❬
❭
We think technology
we dream technology
we wake up to innovate your future 
Use reliable software
use reliable electrical / electronics
use Softelectrical Technologies
Never run out of power
with high power battery bank
and solar inverter installations
we have got you covered
Get ready for the next generation
equip yourself with skills for
the future

Softelectrical Technologies
See the difference
  ☚
Run your school with ease. Experience what it means to run a school in the digital age. Work smart, cut cost and boost income. RunSchool Online is everything you need.
RunSchool Online
Computer Based Testing is made easy with RunCBT. Even if you do not own a computer center to conduct CBT exams for your students or employees, you can do so using our cloud based platform.
RunCBT Online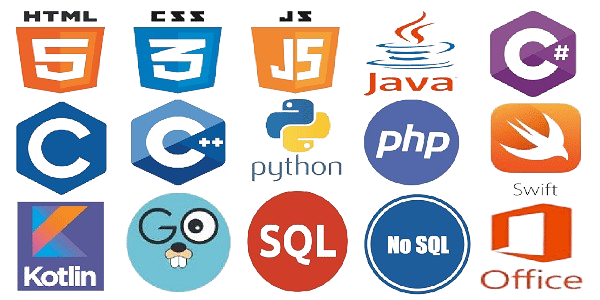 Whether it is for business, education, hospital, office, home or personal software, we build and customize to meet your specific needs. Good software should be user friendly, efficient and reliable. We at softelectrical understand this and keep it sacred from the project design stage to it's completion and deployment.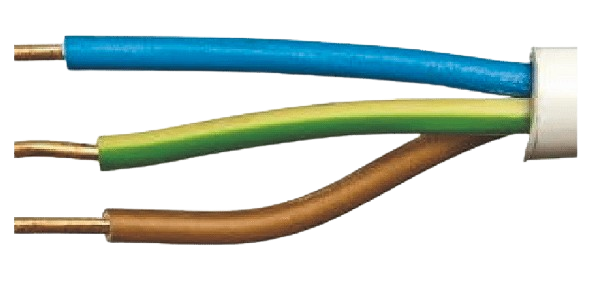 We design and implement electrical house wiring installations for residential and industrial buildings, others include electronic display boards, inverters, public address systems, room temperature monitors and automatic day/night switch for security lights.
We do networking ranging from home/office networks to institution wide networks LAN(Local Area Network) or WAN(Wide Area Network). We install IP cameras to enable you monitor and manage your home / office remotely.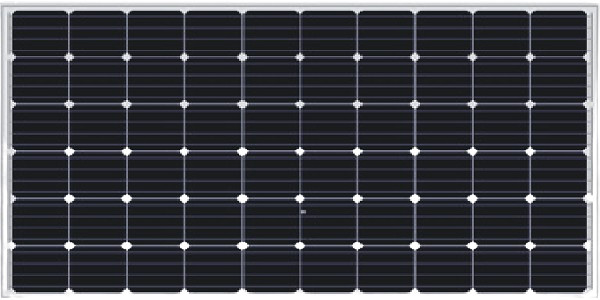 Renewable energy will keep our environments clean and healthy. It is freely available in nature and inexaustible. This is why we are passionate about solar power installations. We estimate the exact electricity requirement for your load and get the right design installed for you, so that you can have reliable electricity and you only have to pay for what you truely need.
Nothing lasts forever and eventually things will go wrong, devices/equipments begin to malfunction or fail completely over time. This can happen as a result of many causes, whatever the cause may be, we do the fixing.
We believe that true education is not about aquiring certificates and titles to seek for jobs. It is about aquiring skills and being creative enough to solve real life problems and to create jobs. Our training programs equip you with skills to create jobs rather than seek for jobs unless you so wish. We award skills not certificates.
We sell products and services related to our products and services such as; computers and accessories, electrical / electronic equipment and accessories, solar power components, networking components and software.


We provide document services in online applications such as school portal management (school fee payments, bio data and course registrations), document typesetting, graphics design, print, scan, photocopy, lamination and spiral bind services.